Another Timbre TimHarrisonbre



at69 Bryn Harrison - 'Vessels'
An extraordinary labyrinthine 75-minute work for piano solo, performed by Philip Thomas, 'Vessels' featured as one of the Wire's top 15 CDs of composed music for 2013.
"A very beautiful and fundamentally odd experience." Nick Storring
New Releases click on covers for more information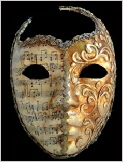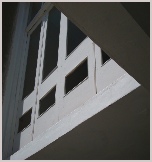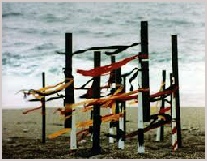 The Anonymous Zone Werder 2005/1 project Max Eastley - Clocks of the Midnight Hours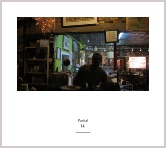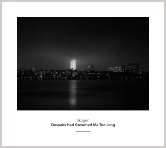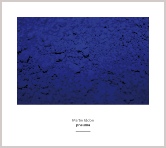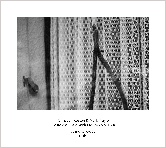 at74x2 Laurence Crane - Chamber Works
A double CD with over two hours music played by Apartment House, including 'Sparling', 'John White in Berlin', 'Estonia', 'Four Miniatures', 'Raimondas Rumsas', 'Riis', 'Ethiopian Distance Runners' and other works.
soundcloud extract ('Sparling')
youtube extract (piece #4 from 'Seven Short Pieces')
soundcloud extract ('Seven Short Pieces')
Pre-orders £15
at75 Berlin series no.3 split disc
Roananax 1999 - archive recording of quartet of
Axel Dörner, Robin Hayward, Annette Krebs & Andrea Neumann
Obliq 2014 - recent work by trio of
Pierre Borel, Hannes Lingens and Derek Shirley
at76 Berlin series no.4 split disc
Sabine Vogel - luv
work produced as part of Landscape Quartet
Chris Abrahams / Sabine Vogel duo - kopfüberwelle
at77 Berlin series no.5
Konzert Minimal play Antoine Beuger's
tschirtner tunings for twelve (2005)
Audio extracts from the new Berlin series discs coming very soon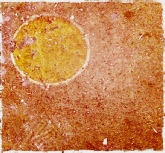 New Online project: Sarah Hughes graphic score
'Architectural Model Making'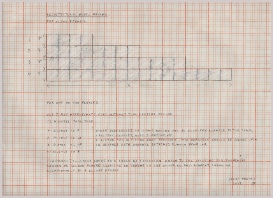 We sent a copy of 'Architectural Model Making', a graphic score by Sarah Hughes, to 14 musicians and asked them to send in their realisations of the piece. The first eight realisations are now up online, and you can listen to them and read an interview with Sarah about her work here
The realisations already online are by:
Lali Barrière / Eduard Màrquez
Realisations by the other musicians will be added as they are ready.
To see a larger image of the score click here

other online projects
In addition to the new project with Sarah Hughes, there are two other new online projects that will be ready soon.
Variations 2 develops the structure used on Christoph Schiller's recent CD 'Variations' to create new musical chains featuring a wide variety of musicians.
And the Mobiles Project will present three original collaborative works co-ordinated by Johnny Chang, Dimitra Lazaridou-Chatzigoga and Samuel Rodgers, each involving a range of other musicians.
website redesign
The Another Timbre website is currently being completely redesigned, and when it is relaunched it will not only look different, but be much easier to read on tablets, mobile phones etc. At that point we will also start offering pay-for downloads of the whole catalogue.
Thanks to Richard Pinnell for making these changes possible.
Cafe Oto concert - Monday 5 May 2014
Bryn Harrison's 'Vessels' + Tim Blechmann's 'Sine Tempore 3'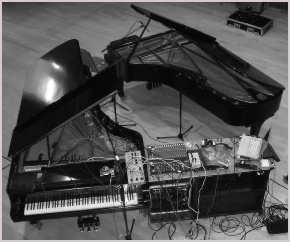 London premiere of Bryn Harrison's monumental 75-minute 'Vessels' for solo piano played by Philip Thomas
+ UK premiere of 'Sine Tempore 3', a composition for 256 spatially distributed oscillators by Austria's Tim Blechmann
Youtube extract 'Vessels'
Soundcloud extract 'Sine Tempore 3'
More information here
8pm, Monday 5 May 2014
Cafe Oto,
18-22 Ashwin Street, Dalston, Book single ticket £6
London E8 3DL
Tickets £8 on door, or £6 in advance Book two tickets £12
Reservations here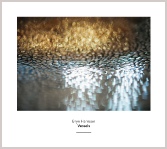 at68r Ingrid Lee - 'Mouth to Mouth'
Four compositions by the Los Angeles-based composer Ingrid Lee, dealing with concepts of contagious movement. 'Of Monsters', 'Cells', 'Bead, Spit' and 'Another'.
Read an excellent review by Gil Sanson here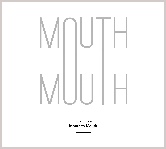 at66 Richard Glover 'Logical Harmonies'
Seven compositions of process music by the UK-based composer Richard Glover. Performers include Dominic Lash, Philip Thomas, musikFabrik, Bob Gilmore, Ensemble Portmanto and Seth Woods.
"Stunningly great work" Brian Olewnick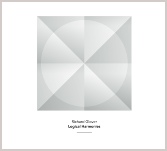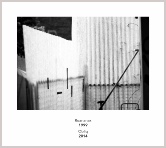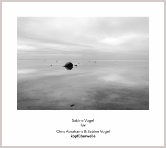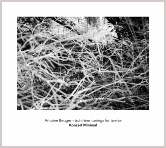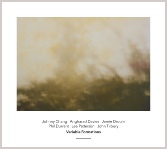 at67 'Variable Formations'
A semi-improvised piece recorded live at Cafe Oto in February 2013
Johnny Chang viola Angharad Davies violin
Jamie Drouin electronics Phil Durrant electronics
Lee Patterson amplified objects John Tilbury piano
"The greatest sextet since Verklärte Nacht" Ian Parsons
£8 CD Youtube extract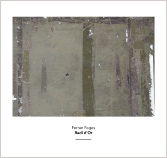 at65r Ferran Fages 'Radi d'Or'
A composed work combining instruments and live electronics by the Barcelona-based musician, realised by Ferran's own ensemble:
Olga Ábalos flute and alto saxophone Lali Barrière sinewaves
Tom Chant tenor and soprano saxes Ferran Fages acoustic guitar
Pilar Subirá percussion
"Very strong…subtly unique." Brian Olewnick
£7 CDR Youtube extract