Another Timbre TimHarrisonbre
'2005/1' by Manfred Werder
Manfred Werder is a Zürich-based composer and a long-standing member of the Wandelweiser Composers' Collective. His compositions have always been challenging and pushed at the limits of our understanding of what music is or might be. His recent works are all short text scores with titles that are simply the year in which they were composed.
2005/1 is perhaps the most well-known of Werder's recent pieces, and consists of just three words: ort, zeit, (klänge) - place, time, (sounds). There is no further instruction to the musician(s) as to how to realise the score.
In 2012 Manfred Werder helped me select a number of musicians from round the world who we asked to produce new realisations of 2005/1 for this online project. With Manfred's agreement I added two specifications that are not in the score:
(1) that these realisations should not exceed 15 minutes in length, and
(2) that they should result in an audio recording that is suitable for repeated listening.
To hear the recordings, click on the name of the relevant musician(s) on the list on the opposite column.
And here you can read a long interview with Manfred Werder about his recent work and his ideas about sound/music and its place in the world.
Simon Reynell, May 2013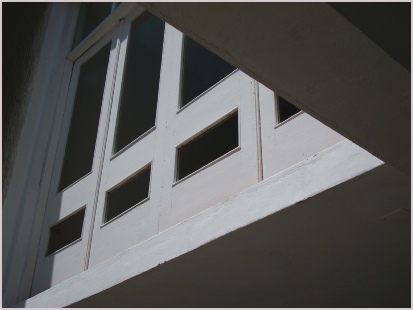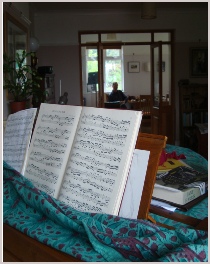 ort
zeit
(klänge)
place
time
(sounds)
2005/1
manfred werder